Dahlesque Album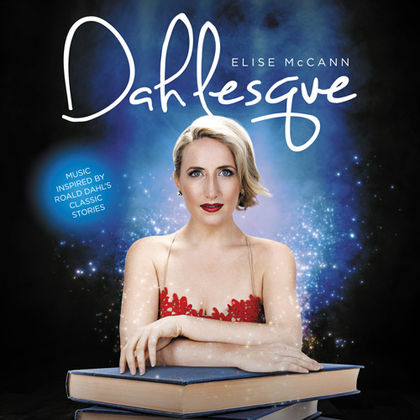 ABC Music is excited to release the debut album of Elise McCann – the delightful, award-winning Miss Honey from the smash-hit musical Matilda – as she brings to life her love of Roald Dahl with an entrancing new album: Dahlesque.
One of the world's most popular authors, Roald Dahl has captured the imagination of millions of children and adults with his tales of fun and fear. Dahl's characters speak immediately to generations, and the blockbuster films and musicals that they have inspired have become instant hits.
In this irreverent and gloriumptious offering, Elise McCann draws on these beloved adaptations to present the fantastical imagination and wickedly unforgettable characters of this master of storytelling. There are songs by Tim Minchin from Matilda (Naughty, The Smell of Rebellion and My House); hits from Willy Wonka and the Chocolate Factory from Leslie Bricusse's Academy-Award-nominated score; and songs from Marc Shaiman's 2013 Charlie and the Chocolate Factory, which ran for an astonishing 1293 days in the West End.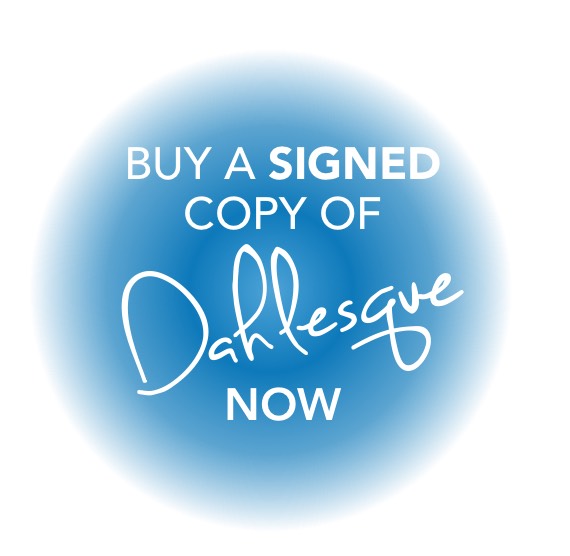 All of these songs are brought to life by the Helpmann-winning actress and vocalist Elise McCann, accompanied by a nine-piece band. The physical edition contains two bonus tracks, Little Red Riding Hood & The Wolf and Three Little Pigs from Revolting Rhymes, set to music by acclaimed Musical Director and composer Stephen Amos.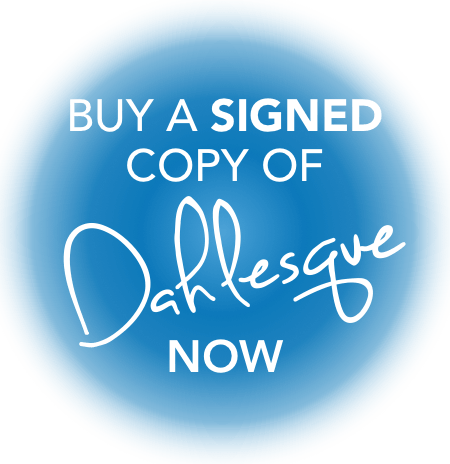 * Tracks are only available on physical album (not digital versions)
Reviews:
Man In Chair: ALBUM Review – Simon Parris
McCann demonstrates her distinctive talent for crisp, compelling story telling.
McCann's vocals soar effortlessly from mid-range chest voice to luscious soprano head voice. The quality of her voice is characterised by perfect pitch; every note is is sung at the very centre of its pitch, to dazzling effect.
An additional treat on the physical CD is a pair of numbers by musical director Stephen Amos, who also wrote the arrangements for the album and conducted the band. "Little Red Riding Hood & The Wolf" and "Three Little Pigs" are not only terrific compositions in their own right, but also give McCann the chance to savour Dahl's devilishly twisted Revolting Rhymes.
Limelight: ALBUM Review – Jo Litson
4 Stars
The warmth and glow that McCann has as a stage performer shines through on the album.
McCann has a lovely pure, true voice with a honeyed tone in her middle register, an effortless belt, and top notes that send ripples down the spine. It's also a voice with real character. Her diction is impeccable and she connects with the lyric, which makes her a great storyteller in song.