Updates / News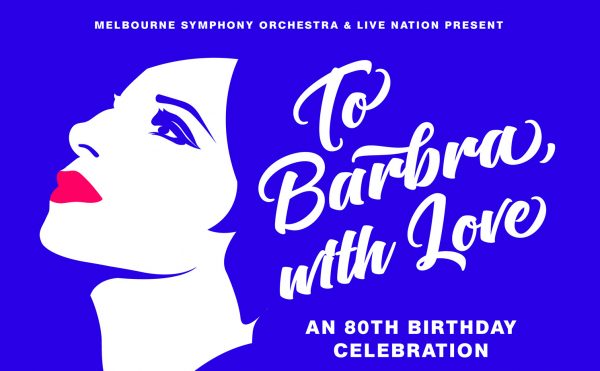 To Barbra With Love
Elise McCann joins Caroline O'Connor, Katie Noonan and Ryan Gonzalez alongside the Melbourne Symphony Orchestra in a special event  TO BARBRA WITH LOVE in celebration of Barbra Streisand's 80th Birthday.  Playing from 21st – 23rd April 2022.
Read More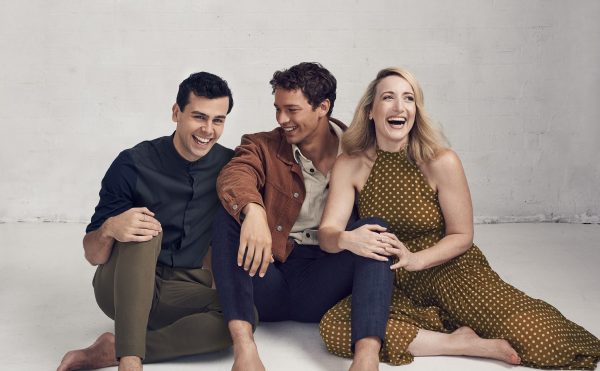 MERRILY WE ROLL ALONG
Elise was recently nominated for the 2022 Sydney Theatre Award for Best Performance in a Leading Role in a Musical for her performance as Mary Flynn in the Sondheim classic MERRILY WE ROLL ALONG which played at the Hayes Theatre from June 2021.  
Read More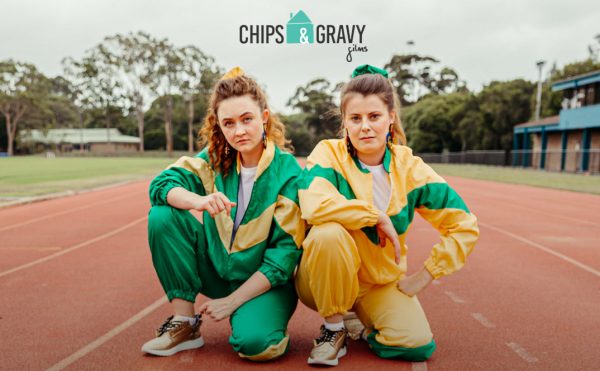 THE POWER OF THE DREAM
Elise recently produced the new online series THE POWER OF THE DREAM for Chips and Gravy Films and Screen Australia.  The Power of the Dream is a comedy mockumentary that follows cousin best-friends Amy and Brooke Bland as they train for the Tokyo 2020 Games. Only problem is – they have no sporting talent to speak of.
The Power of the Dream aired nationally on July 14th 2021
Read More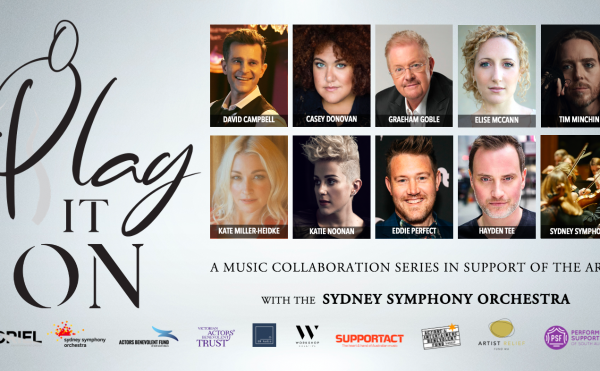 PLAY IT ON
Elise joined with the Sydney Symphony Orchestra and luminaries from across Australia's entertainment industry for PLAY IT ON, a unique online concert in support of Australian artists who lost income as a result of the nationwide shutdown of the live entertainment industry as a result of the Covid-19 pandemic.
Read More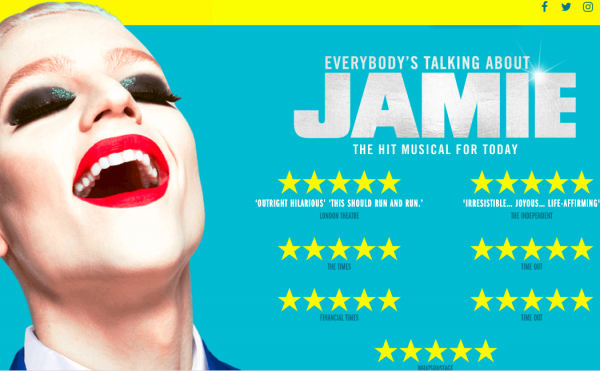 EVERYBODY'S TALKING ABOUT JAMIE
Elise is scheduled to star in the Australian premiere of the multiple Olivier Award winning, West End smash EVERYBODY'S TALKING ABOUT JAMIE.  Playing the role of Miss Hedge, Elise is starring alongside veteran theatre stars Helen Dallimore, Simon Bourke, Christina O'Neil and up coming new star Jamie Majoos as Jamie New.
Due to the COVID-19 pandemic the premiere for ETAJ is currently on hold.   Head to everybodystalkingaboutjamie.com.au for more information and to stay updated.
Read More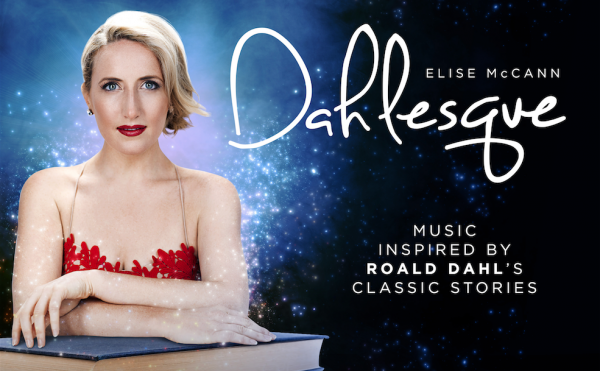 DAHLESQUE
Elise McCann's Debut Album DAHLESQUE was released nationally with ABC Music/Universal Music on June 23rd 2017.  Featuring the irreverent and magical music inspired by Roald Dahl's classic stories.
Read More
share this page